About Our Construction Company
A Small Remodeling Business That Operates In Cumming, GA
Kitchens
Kitchen remodels and cabinet renovations
Bathrooms
Bathroom remodels and shower installations
Media Rooms
Upgrade your basement with a movie room
Handy Jason was started in late 2012. At first the company did primarily painting and other small odd jobs, primarily repairs. The wonderful thing about doing repairs is that you can easily see what other contractors have done and why it failed. This time proved to teach us a lot as to how to do things correctly to avoid future repairs. As the company grew in experience, workers, and reputation we gradually took on larger projects. Today we are a small remodeling company that enjoys focusing on quality work and customer satisfaction.
My name is Jason White and I own Handy Jason. I grew up around construction and was always interested in how things are built and tie together. Throughout my years of experience working with different people, I always had the same goal: "what can I learn from him?" As my experience grew in different trades, a Handyman business was the obivous answer when starting my own business. I have also worked to develop friendships with other contracting businesses in the area to secure good working relationships. It all goes into every job we complete in an effort to give you the best work possible.
Eco Friendly Construction
Our construction methods are geared to not generating extra waste. This saves on costs and is good for the environment!
The Newest Products
We stay current with new products and building standards so that you know you are getting the best possible job at any time.
Tip and Tricks
We are always on the lookout for tips and tricks that can help us improve. We always want to learn more to give you a better product.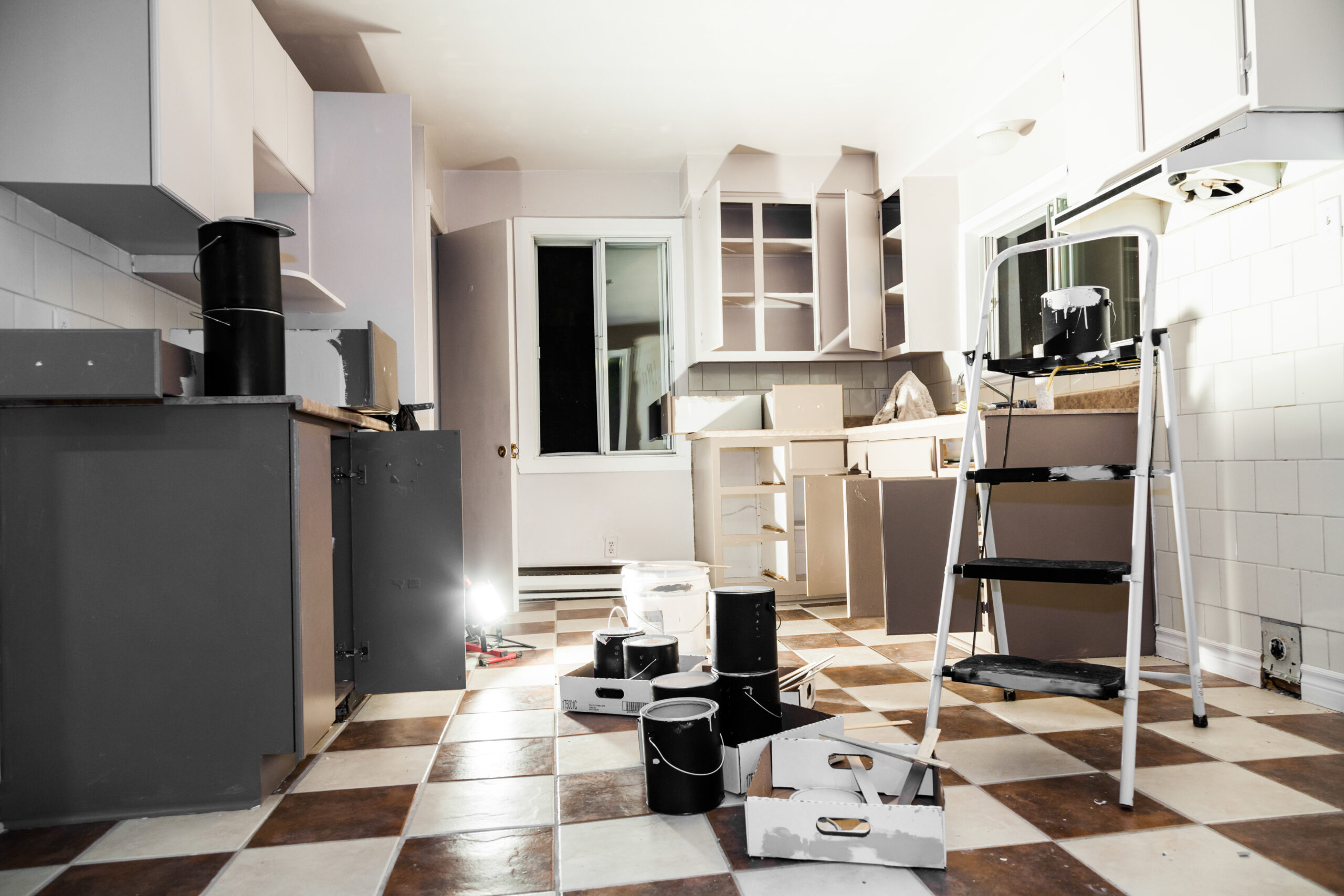 "I have been hiring Jason for the past 12 years – he's helped me with jobs as small as replacing fire alarms and as big as a shower remodel (which turned out beautiful!). He also did a bang up job getting rid of my popcorn ceilings! I could go on and on… I've always been able to count on Jason for an honest assessment of the issues, fair pricing, and creative solutions. As a single mom, the responsibilities that come with home ownership can be heavy at times – so I'm very grateful to have Jason as a reliable resource for help."